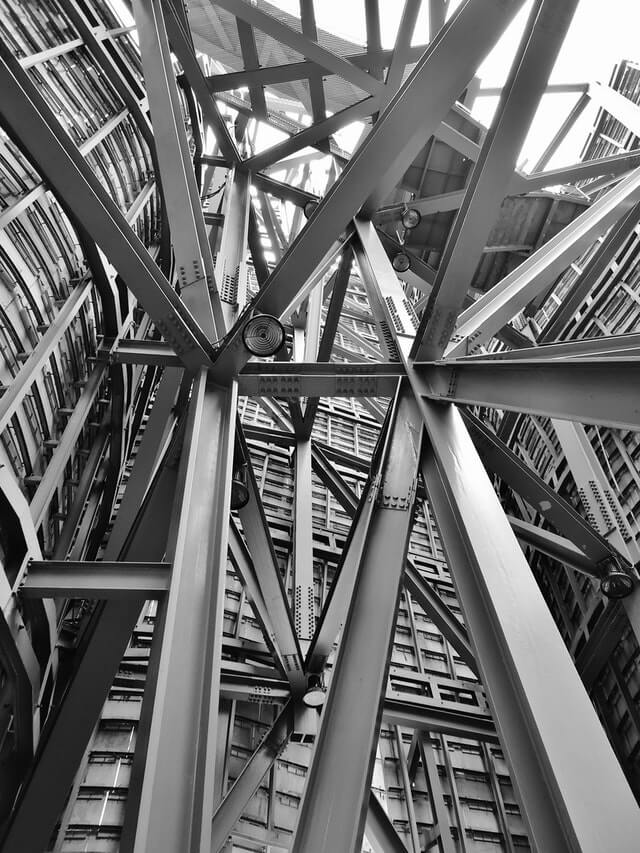 PEGIS Global Services Limited is a fast growing Nigerian company with operational base in Port Harcourt, River State.
The initial initiative of registering PEGIS Global Services Limited started on 15th of June 2016. With proper consultancy, research and the need to bring forth quality services in the oil and gas industry, PEGIS Global Services Limited became incorporated with the corporate Affairs Commission (CAC) under the laws of Federal Republic of Nigeria in March 20th, 2018, with RC no 1479740.
The key to our success at PEGIS GLOBAL SERVICES LIMITED is our TEAM. We pride ourselves in the uniqueness of our smart, young and dynamic workforce who are well versed in all our expertise. Our engineers are being managed and supervised by experienced and innovative managers with over 25 years of experience in the Oil and Gas industry. Because innovation is one of our core values, we create a favorable environment where staffs can seamlessly integrate and communicate with one another having access to professional resources.
PEGIS Global Resources Limited has a very smart, young and dynamic workforce that can be seen in all our expertise. At PEGIS Global, we are passionate in the pursuit of excellence with uncompromising services and integration in line with our vision and mission statements.
To be the fastest growing and best technologically driven indigenous Oil and Gas Services Company that provides excellent solutions and services to all our clients' needs.
To be seen as an indigenous leading company that provides excellence services in our areas of expertise, with unparalleled commitment to high quality services in the oil and gas industry.
We Provide the Best Service in Industry​
We are always ready to hear from you